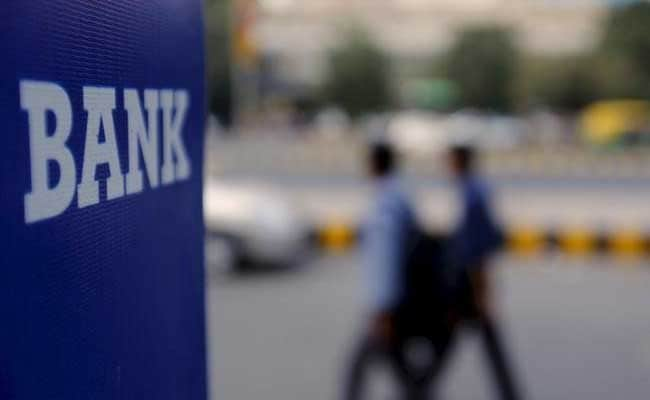 Finance Minister Nirmala Sitharaman on Thursday denied reports that major banks in the country were shutting down most branches to protect their staff from the coronavirus pandemic. Banks have been specifically asked to remain open and all ATMs will also be open, the Finance Minister said. There will be no charges for withdrawing funds from any ATM across the country "even if it's not your bank", the Finance Minister reiterated.
News agency Reuters had reported, citing four sources, that the Reserve Bank of India (RBI) and major lenders were considering shutting down most branches across the country to prevent tens of thousands of employees from getting infected with the coronavirus.
Reuters had reported that there would likely be only one bank open every five kilometres in major cities, saying the sources did not want to be identified as it had not yet been publicly disclosed. In the countryside, where 70 per cent of people live and often rely only on cash, banks will likely operate on alternate days and redeploy staff to only allow disbursal of welfare cash to the poor, the news agency had quoted one of the sources as saying. 
State Bank of India (SBI) managing director PK Gupta also denied the report, saying: "Not true at all. There is no such plan."
"Most of our Branches are functional," the SBI official told NDTV.
Original Source